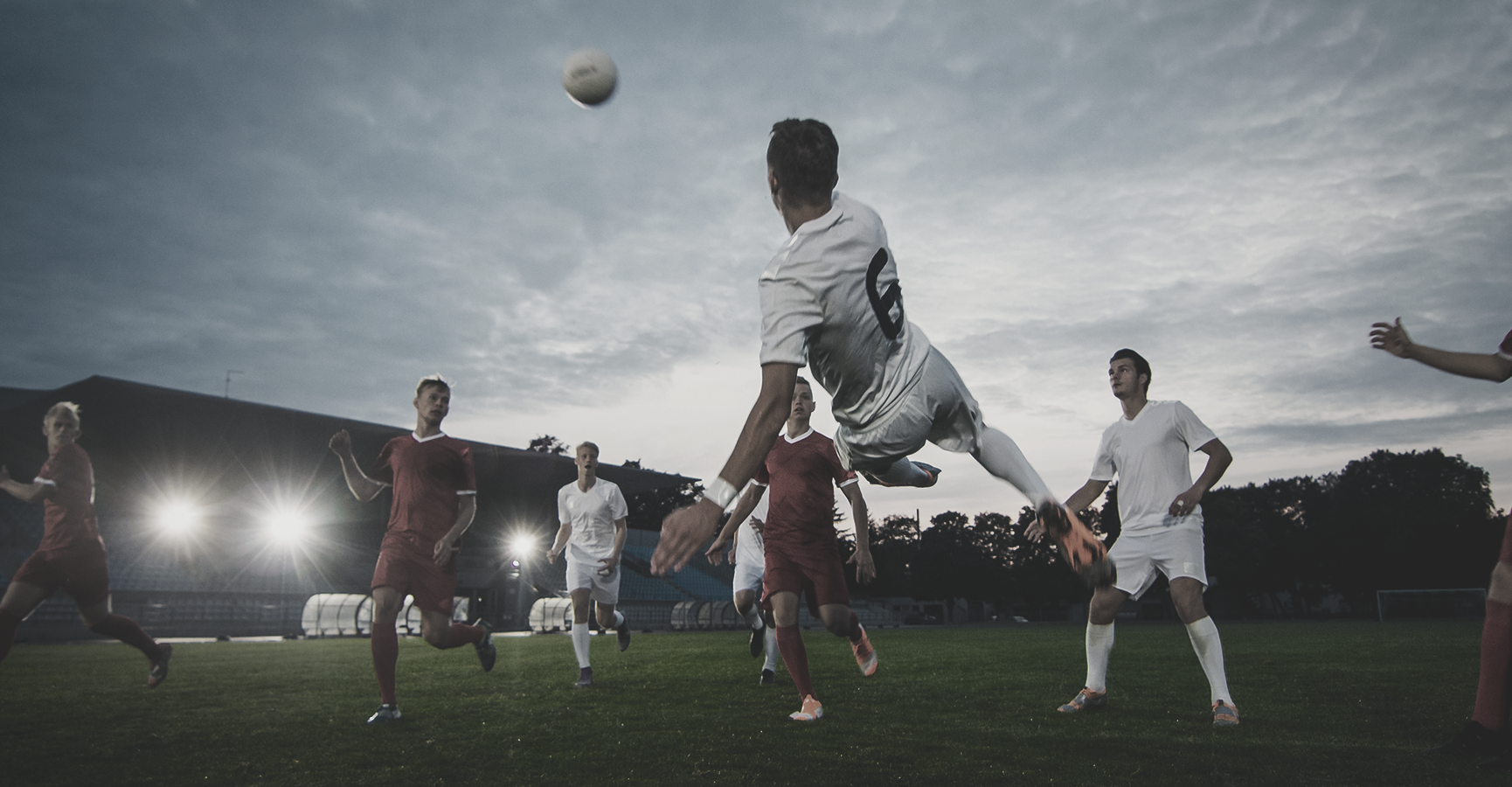 KITS, HOODIES, SWEATS AND SPORTS ACCESSORIES
SHOP TEAMWEAR
SPORTS TEAMS & CLUB KITS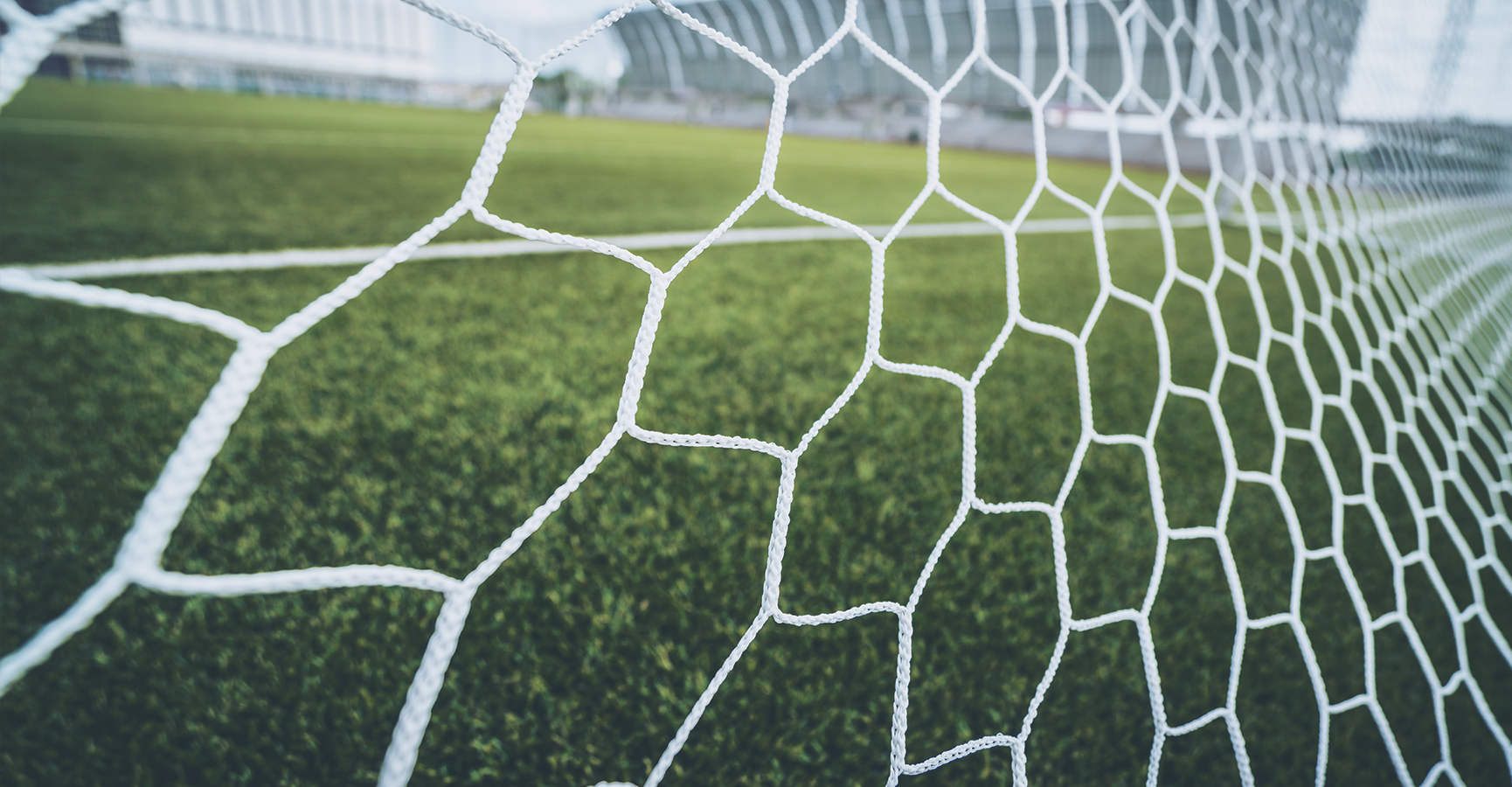 shop our full range or sports accessories
SHOP SPORTS
SPORTS ACCESSORIES
Newport Sports provide a wide range of sporting accessories from specialist sports to everyday recreational activities, be it professional, educational or for home use.
We also specialize in vinyl printing and embroidery for teams, clubs, schools, organisations, stag/hen party's, businesses, events, and birthdays.
From 1 item to 1,000 we can provide you with fully printed or embroidered  Team Wear Work Wear, T-shirts, Polos, Sweats And Hoodies.
TAKE A LOOK AT WHATS NEW IN
We achieve high-quality embroidery using computer-controlled embroidery machines. Our machines are operated by highly experienced staff and we ensure that the quality of our embroidery is constantly of the highest standard. Your artwork is scanned into our design system and then recreated in individual stitches on screen with each design being meticulously created.
We are located in Newport, Shropshire and have a dedicated store where our customers can come and visit us for orders or collections.
99 High St, Newport, TF10 7AY
Monday – Friday
09:00 – 5:00pm