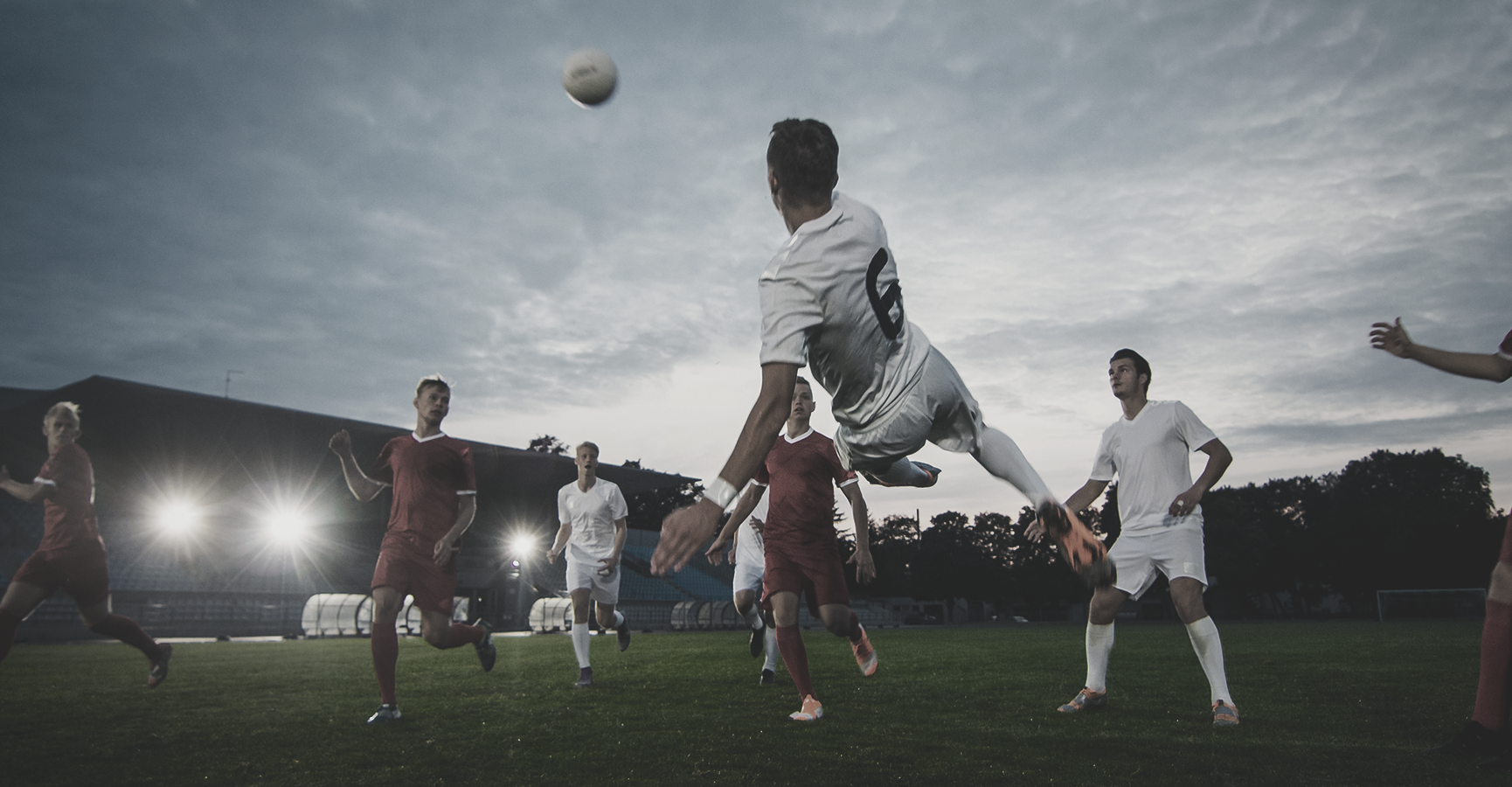 KITS, HOODIES, SWEATS AND SPORTS ACCESSORIES
SHOP TEAMWEAR
SPORTS TEAMS & CLUB KITS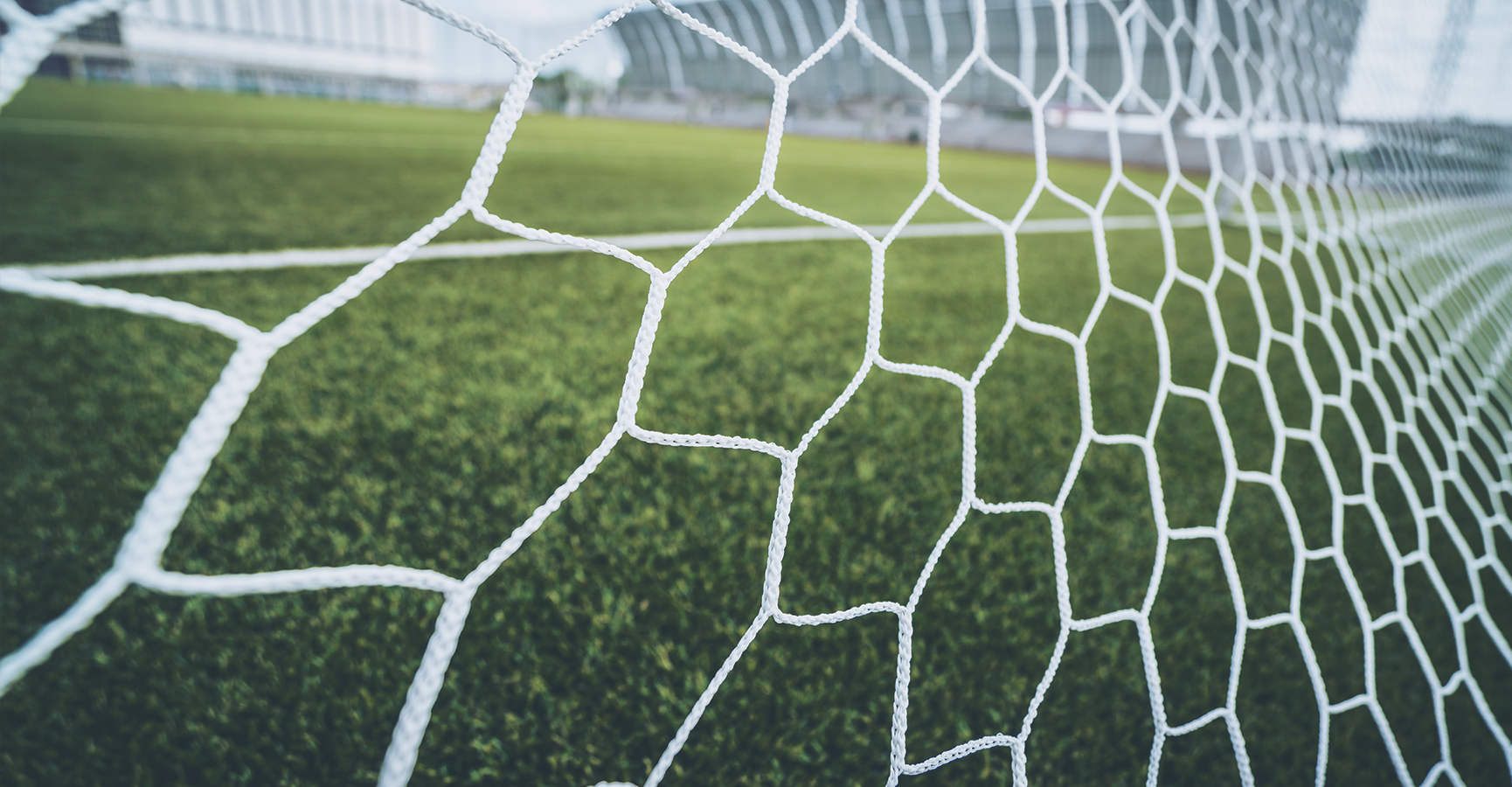 shop our full range or sports accessories
SHOP SPORTS
SPORTS ACCESSORIES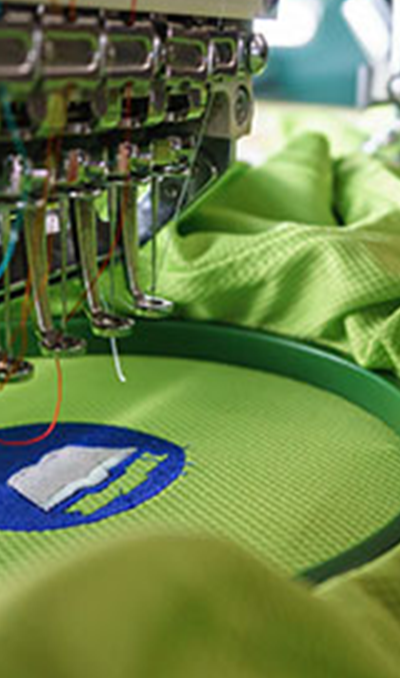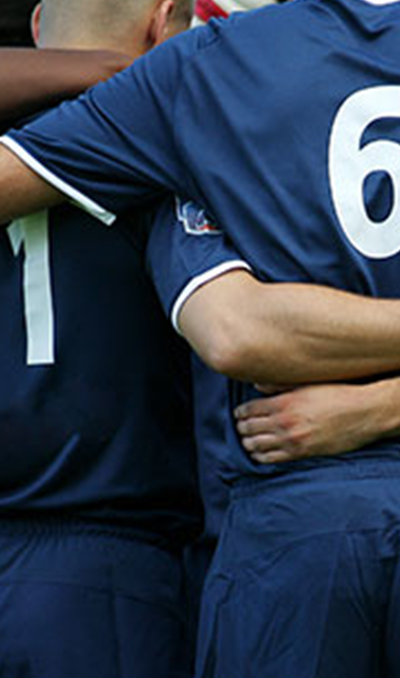 Newport Sports provide a wide range of sporting accessories from specialist sports to everyday recreational activities, be it professional, educational or for home use.
We also specialize in vinyl printing and embroidery for teams, clubs, schools, organisations, stag/hen party's, businesses, events, and birthdays.
From 1 item to 1,000 we can provide you with fully printed or embroidered  Team Wear Work Wear, T-shirts, Polos, Sweats And Hoodies.
TAKE A LOOK AT WHATS NEW IN